THANK YOU!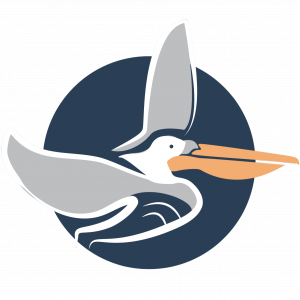 Doheny State Beach Foundation, the rangers, lifeguards and support staff of Doheny State Beach, and all our DSBF members and friends wish to extend our gratitude to the generous support provided to us by the following outstanding members of our community.  Financial and in-kind donations are reflected from our donors.  Please refer to the bottom of this page for information on how to become a DSBF Supporter, or donate online or obtain our donor information brochure.
BLUE  WHALES  $100,000+

Metropolitan Water District of Orange County
Subaru of America, Inc.
HOW TO DONATE TO DSBF
Corporate Donations: DSBF invites businesses, service groups and corporations to join with us beyond membership through the "Doheny State Beach Corporate Donations Program".  Donations can be made towards a specific program or to support all DSBIA projects and programs.  Donations levels are suggested below.  Donors are recognized on our website, in the Visitor Center, and twice annually in  our e-newsletter, The Doheny UPDATE.  Donors at the Pelican Level and above will receive invitations to special DSBF events.  All donations are tax deductible.  To donate online click here or to discuss a donation, please email info@dohenystatebeach.org
Family and Small Group Donations  DSBIA offers families and small groups the opportunity to support our park beyond membership through our "Family / Small Group Donations."  Donors at the Garibaldi and Sea Lion levels may donate to specific programs or to support all the DSBF projects and programs.  All donations are tax deductible.  Donations may be mailed to DSBF / 25300 Dana Point Harbor Drive / Dana Point, CA 92629 / ATTN: Director.   Email inquiries to info@dohenystatebeach.org.