Plans for our 2020 Surf and Art Festival are in the works and notices will begin appearing here in January, including information for vendors.


Questions regarding our 2020 event may be sent to  SurfFest@dohenystatebeach.org.
2019 Festival Artwork by Nathan Gibbs

DOHENY STATE BEACH INTERPRETIVE ASSOCIATION
&
CALIFORNIA STATE PARKS
bring you the 18th annual
DOHENY SURF & ART FESTIVAL
2020
A free two-day celebration of the Southern California surfing lifestyle!!
June 27th & 28th —- 9 AM to 6 PM

Surfers Vendor Village


Menehune (kids) Surf Contest


Surfer & Ocean Focused Art & Collectibles
Local Surfboard Shops – Beer Garden
Live Music – Polynesian Dancing – Great Food
Healthy Living Demonstrations
Classic Longboard Exhibit – and MORE!


For sponsor, vendor, artist booth and other information, email




Surffest@dohenystatebeach.orf


or

click here

.

For information on surf contests, email


Not available at this time.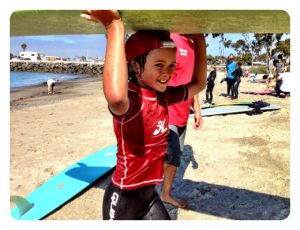 ♥

THE MUSIC

♥


Click Each Group to Preview Their Music

SATURDAY
SUNDAY
Want to see what the festival looks like?  
Inquires about participation as a sponsor, vendor, artist or display?   

SurfFest@dohenystatebeach.org

 
or click here.