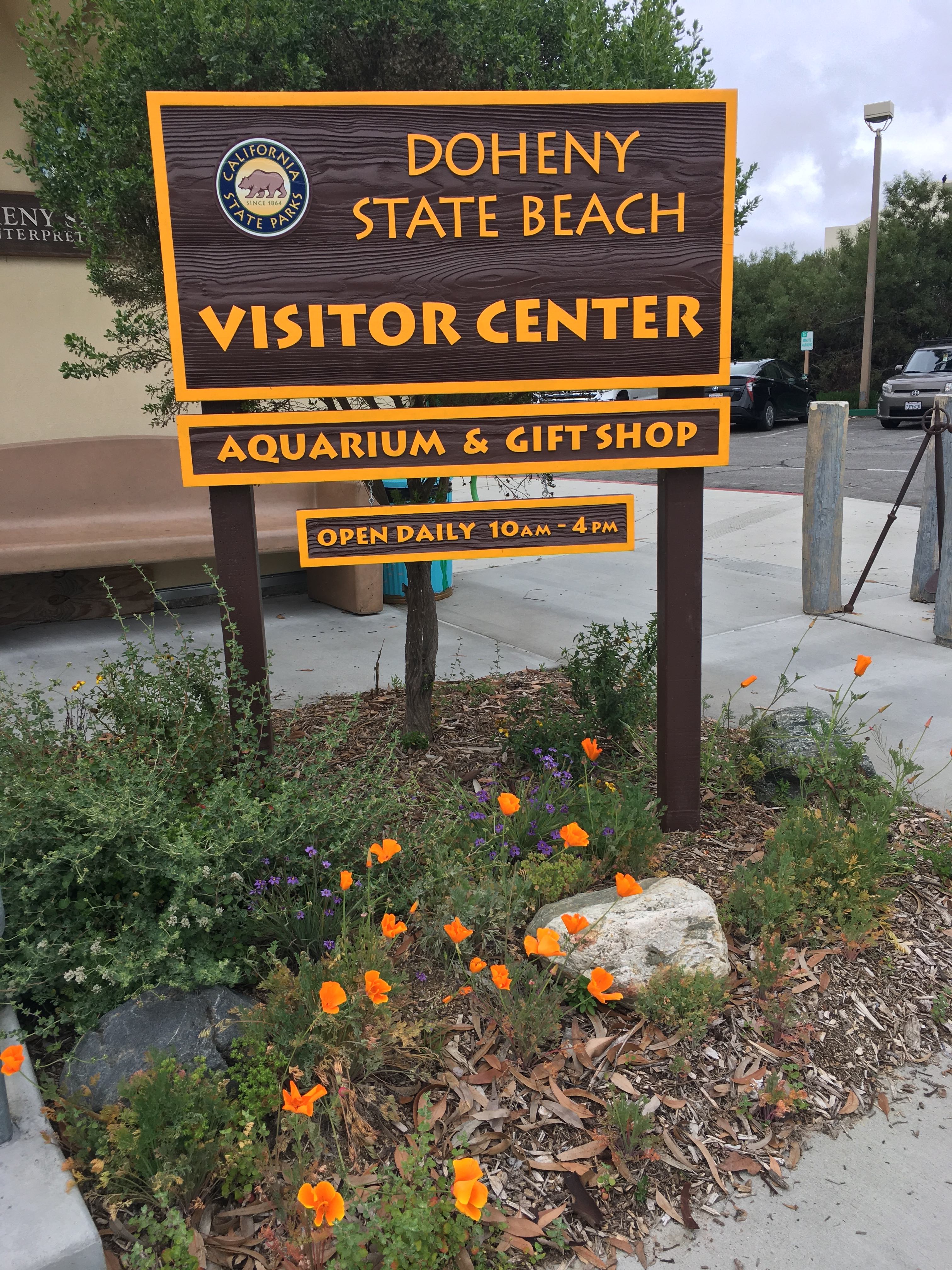 The Visitor Center will be open on
Thursday – Sunday 9 am – 5 pm
Saturdays & Sundays 11 am – 1 pm
Docent available for tour
 Take some time to visit our Visitor Center by the entrance to Doheny State Beach.  There's plenty to see: a tide pool, 5 ocean environment tanks with critters found in each area, mounted displays of the mammals and birds that call Doheny home, our park store with lots of Doheny memorabilia, and much more.
Click here for a short video tour!
Videoed by our friend Alan Wickstrom


Here are photos taken by our good friend and DSBF member, Steve Behmerwohld and friend Alan Wickstrom.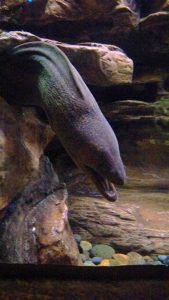 Ely Eel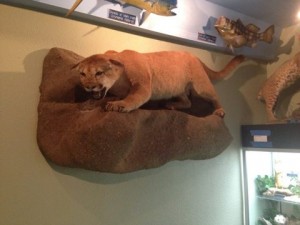 Montie Lion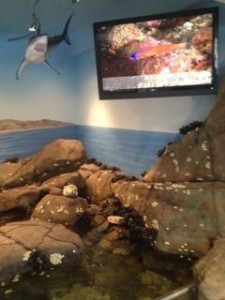 Tide Pool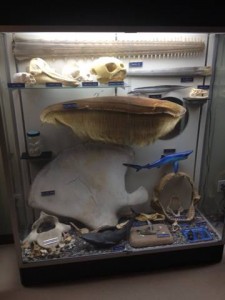 Ocean Critters